Campbell & Company Appraisals Inc. is a full-service agricultural and commercial real estate appraisal firm located in the Niagara Region. We provide real property valuation and consulting services in Niagara Region, Haldimand County and across southern Ontario.
Our mission is to provide professional services that best support our clients and the intended users of our reports in making well-informed decisions regarding real property.
At Campbell & Company Appraisals Inc., we have over 25 years of real estate valuation experience across southern Ontario. Being based in the Niagara Region, we provide real estate valuation and consulting services regarding a wide variety of urban investment and agricultural / rural real property types predominantly throughout the Niagara Region and Haldimand County. We travel across southern Ontario for specialized appraisal requests as required.
We also provide expert valuation and consulting services to the legal community. Our commitment to the provision of independent opinions, in conjunction with our expertise in writing well-researched, easily understood reports, results in our trusted reputation among the legal community.
Our Team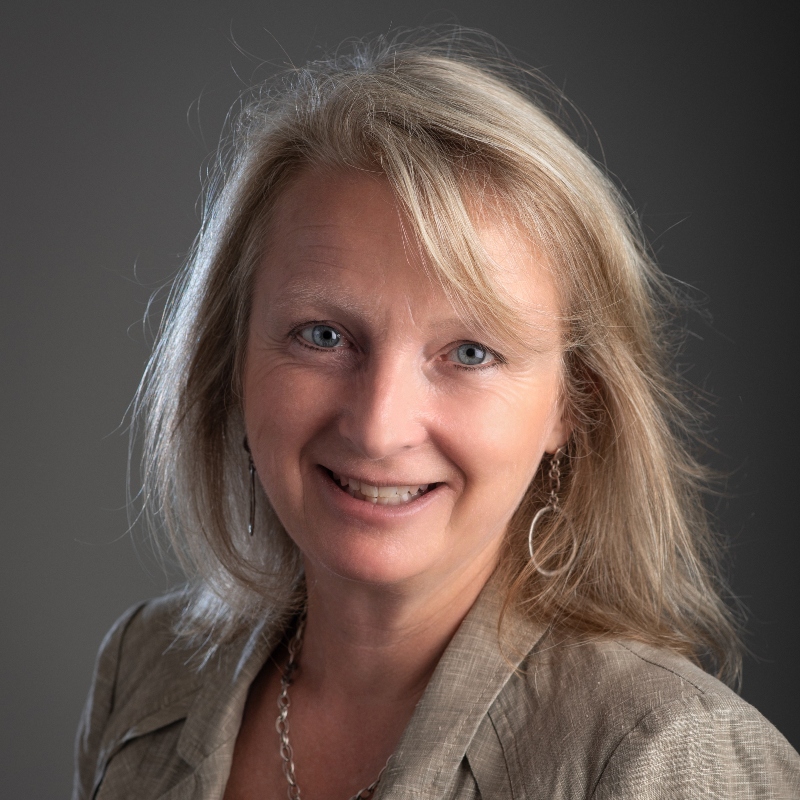 Lisa Campbell, ARA, AACI, P.App
Principal
Lisa Campbell has over 25 years of experience in real estate valuation. Her experience encompasses valuations of a wide array of agricultural and commercial/industrial/investment properties in numerous markets across southern Ontario. Ms. Campbell spent the first 18 years of her career as a commercial/agricultural real estate appraiser in the Niagara Region, after which she joined the Expert Services division of an international valuation firm in Toronto, ON to focus on expert support services for disputes involving property issues. In 2015, Ms. Campbell returned to the Niagara Region to become principal of Campbell & Company Appraisals Inc. Her areas of practice are focused on valuation projects, peer reviews and expert witness testimony for dispute resolution purposes. Ms. Campbell has a B.A. from the University of Western Ontario. She has been a designated appraiser (AACI, P.App) with the Appraisal Institute of Canada since 2003 and a designated appraiser (ARA) with the American Society of Farm Managers and Rural Appraisers since 2016.
Designated Member – AIC
Designated Member – ASFMRA
---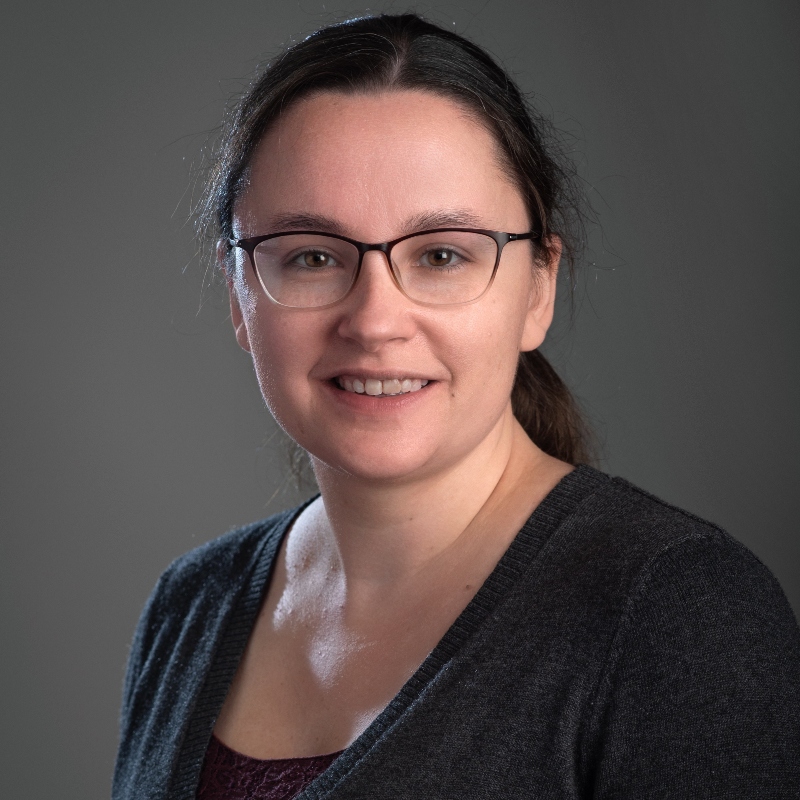 Andrea Edsall, CRA
Associate Appraiser
Ms. Edsall has over 11 years of experience in the real estate industry, including a number of years as a Realtor after which she established herself as a fee appraiser. Haling from Welland, ON, Ms. Edsall began her career in Durham Region then moved her practice to the Niagara Region to be closer to family. Her experience includes valuations of single family, multi-residential, agricultural, industrial, and commercial properties. Ms. Edsall's areas of focus are valuations of industrial/commercial/investment properties and rural properties in the south end of the Niagara Region, as well as residential properties for matrimonial settlement purposes. Ms. Edsall has an Honours BA from Brock University, and is a designated appraiser (CRA, P.App) with the Appraisal institute of Canada. She is also a member of the Ontario Real Estate Association and a member of the Realtors Association of Hamilton-Burlington.
Designated Member – AIC
---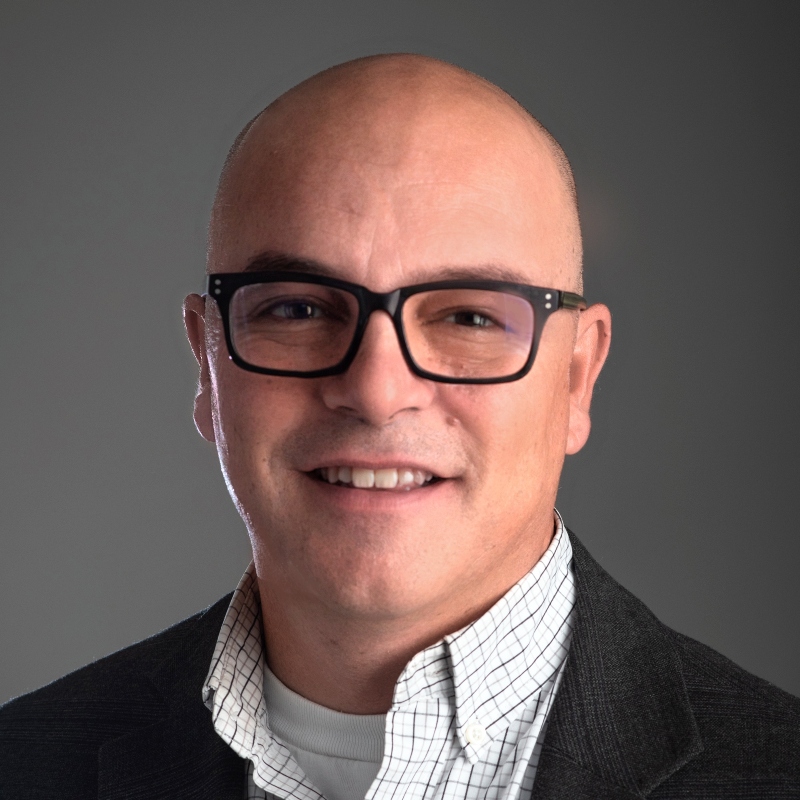 Kieran Murphy
Candidate Appraiser
Kieran brings a breadth of experience to his role at Campbell and Company Appraisals Inc. A foundation of management accounting, gained through his Bachelor of Commerce (Accounting) degree, provides an analytical approach to valuation. Kieran has expanded his knowledge with roles in mortgage financing, and in operations and financial management in the industrial, residential and commercial construction sectors. Kieran is currently enrolled in the Post Graduate Certificate in Real Property Valuation Program at UBC's Sauder School of Business in pursuit of his AACI, P.App designation with the Appraisal Institute of Canada.
Interested in learning more?